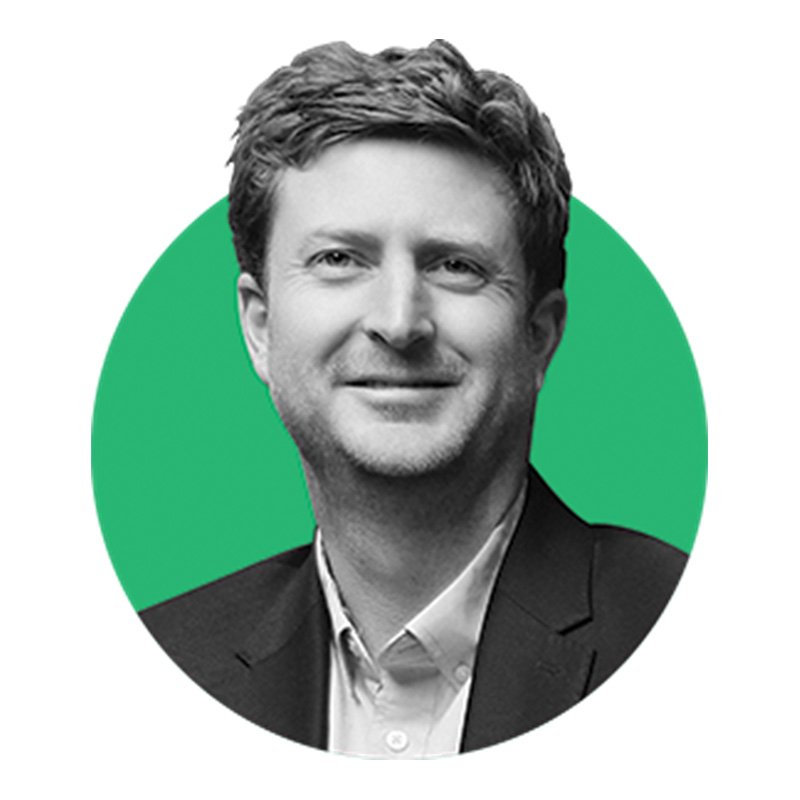 Daniel Day, President of the Bank of Montana received the 40 Under 40 Community Bank Leaders awards from ICBA. The winners of this award are bankers who are making a difference in their banks and communities through trailblazing innovations, a philanthropic spirit and a dedication to their industry.
Education is part of Daniel Day's leadership style, and he continuously encourages his colleagues to learn from their mistakes and feel comfortable asking him questions. In addition, he provides the Missoula community with financial advice, insight and strategies for both individuals and businesses.
Congratulations Daniel!